Training and CPD
Knowledge is power.
Boost your learning potential with our expert CPD Programme.
We've got your training needs covered
AML
Choose from our general Anti-Money Laundering session for all staff or our more in-depth look at the regulations for 5AMLD.
Cyber Security
Cyber-crime is one of the biggest issues facing the legal industry. Over 60% of law firms fell victim to it in the last year. The best defence is to train your staff.
Beyond Transparency
The transparency rules require all law firms to display price and service information on their websites. For law firms, the challenge now is how to stand out.
Title Insurance
20% of all residential property transactions involve the purchase of at least one indemnity policy. This CPD provides an overview of the main policies together with some useful case studies.
SRA Regulations
Keeping you up to date with the latest SRA Regulations including Code of Conduct, updated accountancy rules and different ways of working.
Equality and Diversity
An in-depth review of Equality and Diversity law and the industry regulators viewpoint. Acknowledging the commercial advantages of having an Equality and Diversity Policy.
Systems & Services
Ensuring you're making the most of our systems to get the best results. Including Mapping, Maximising Brighter Law, Improving Quote Conversion and our Concierge Service.
Home Working Best Practice
This webinar brings you practical tips and best practice advice on maximising you efficiency, whilst maintaining your well-being in a home working environment.
Document Portal
Exploring the features and benefits of the latest add-on to Brighter Law, Document Portal is a secure and fast alternative to email and postal communications.
Additional ways we can support you
Lexcel Compliance
Our Equality and Diversity session is part of a wider suite of training aimed at helping Lexcel-accredited law firms to comply v6.1 of the Standard for Legal Practices. Upcoming Lexcel courses include Handling Conflicts, Anti-bribery and Whistleblowing. A small fee may apply to non-clients.
Certified User Programme
This course designed for legal support staff includes 6 modules followed by a short exam. Those completing the course will become 'certified users' and can be your delegated expert on a variety of topics including Title Insurance & IDD Compliance, Information Security, Hazard Alerts and many more.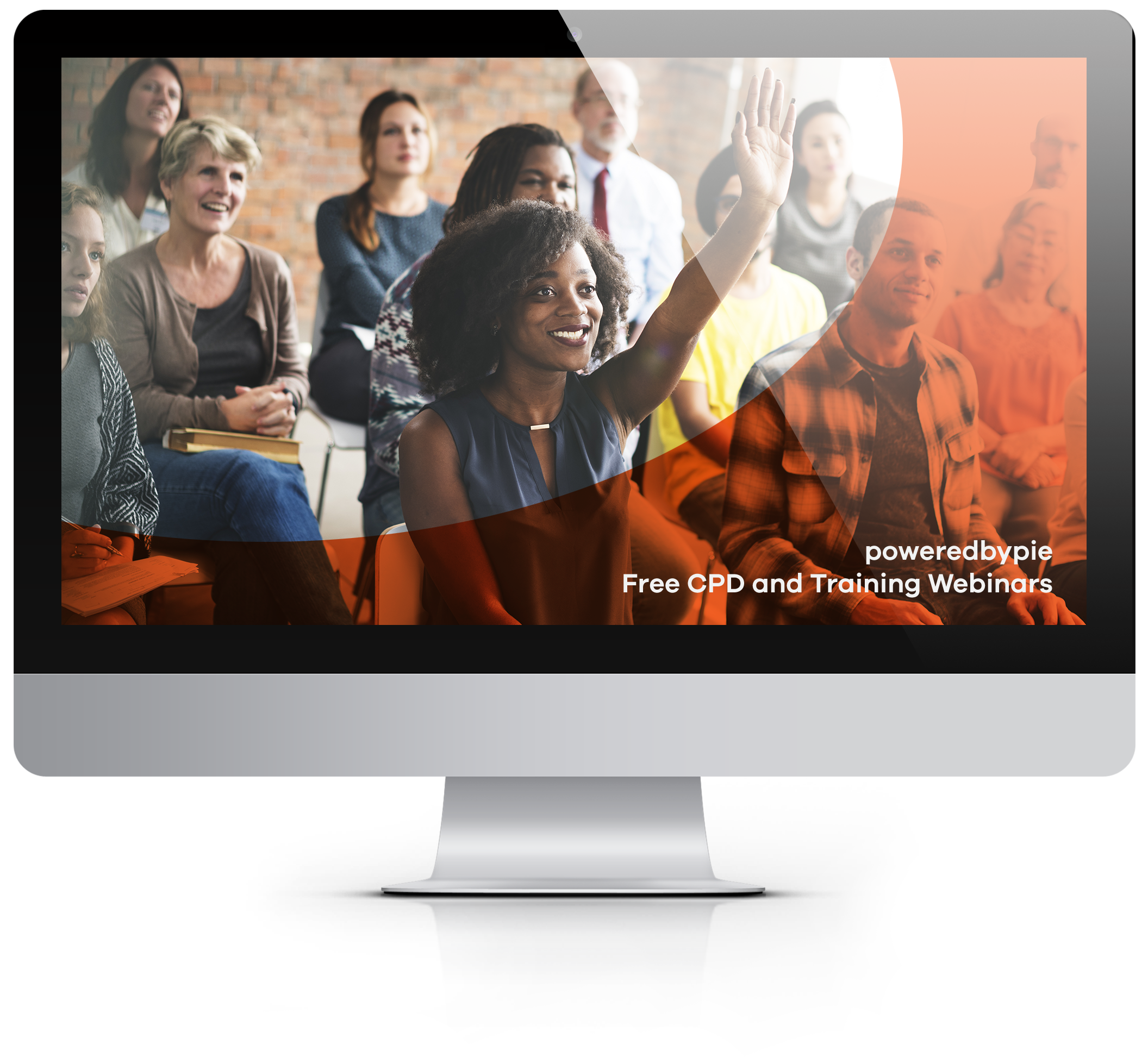 Convenient and accessible learning
All of our CPD training webinars are FREE to existing clients. For SRA members, these courses can help to fulfil your requirements under "continuing competence" and can be listed on your annual declaration. It's easy to get started.
What they say about us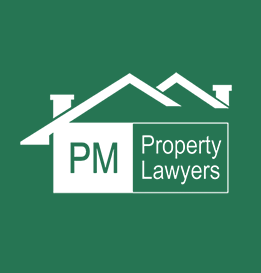 "Our recent training session was great – the team made the subject interesting and relevant, we loved the interactive elements, and having the training in-house meant we could cover all our staff together. Highly Recommended!"
Sarah Thornton, Solicitor, PM Property Lawyers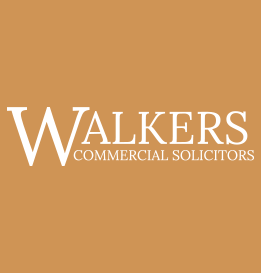 "The training was really helpful and we actually all really enjoyed it (which with AML was unexpected!)."
Daisy Bowen, Paralegal, Walkers Commercial Solicitors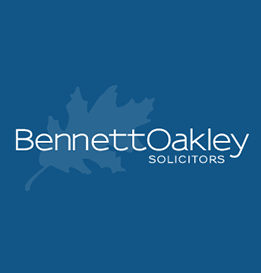 "The training provided was really informative, we will 100% be using poweredbypie for future training."
Samuel Cash, Assistant Practice Manger, Bennett Oakley Solicitors
A helping hand to make your life that little bit easier.
poweredbypie is home to a range of clever solutions for the legal industry. Discover more.